Week 29: 14 July 2018 – 20 July 2018
Price: DKK 4500 in a double room incl. Food and Accommodation
Write your way to your own voice
Vrå Folk High School and author courses have become a tradition. In the summer's writing courses we get into words. A single word can provoke, create wonder, recognition or euphoria. A single word can easily fill half an hour. It's all about precision. You will produce text, and we will cut and write so we get closer to each participant's unique voice. Writing is a craft. We focus on the author's tools and present a number of writing techniques that you will be able to test in practice. You will be presented with writing theory and writing exercises.
Marie Helleberg (weel 29): "Maria Helleberg's enthusiasm for literature, strong women and history has given the Danes over 80 productions to enjoy. Her over 30 novels usually revolve around historic topics that involve fantasy aspects and heart, and are based on facts with help from her academic background. "The Queen of the historic novel" has contributed with five whole works to the fictional genus of Denmark's – chronicle." – from forfatterweb.dk by Annelise Vestergaard
The press about "the women from Thy"
"Maria Helleberg's family saga "the women from Thy" is a big author's work. It's a powerful and sympathetic book that thrills you" – Kristeligt Dagblad (Christian Newspaper)
"She gives it full power and you are entertained as well as enlightened about the living conditions for women on the countryside in the past" –  Politiken (The Politics)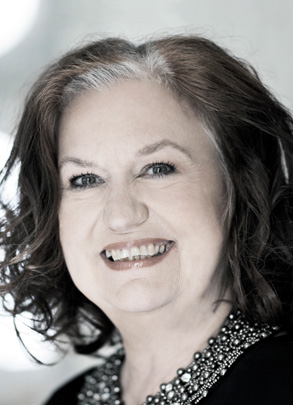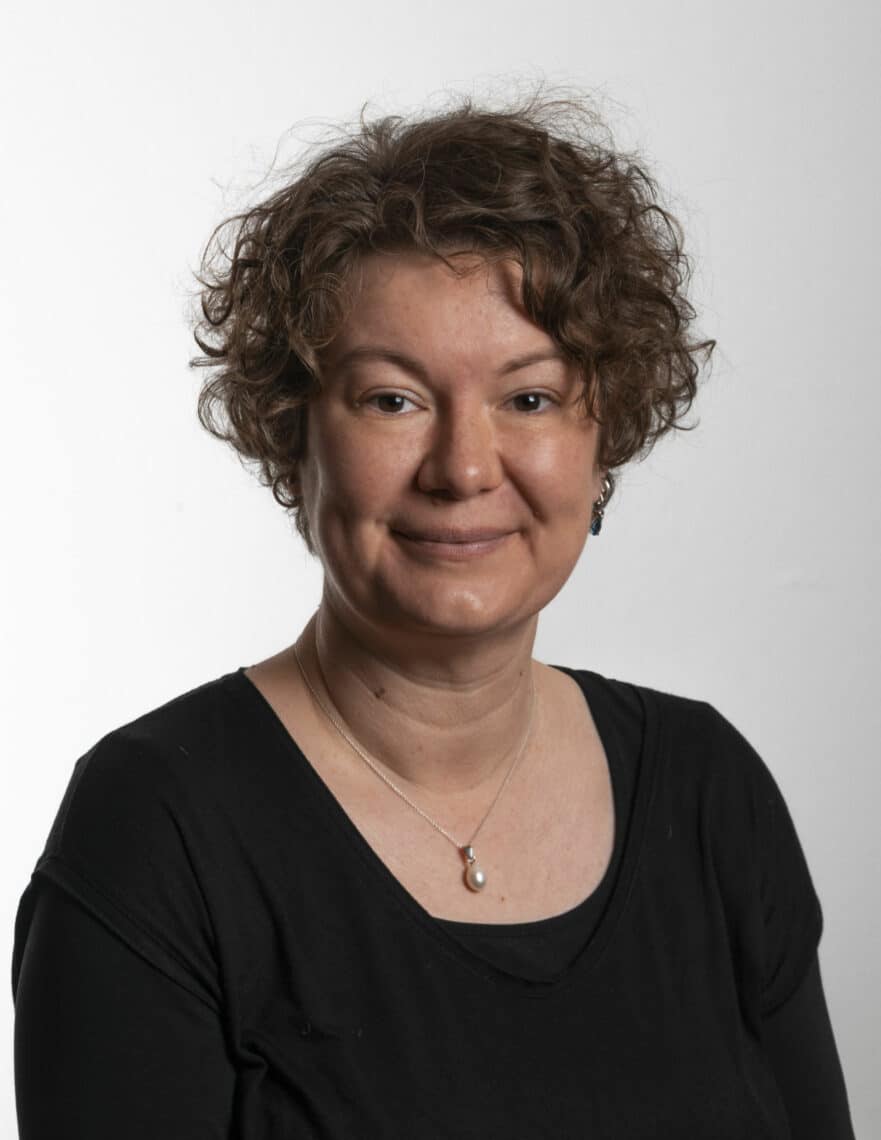 Course Leader Janni Olesen (week 28 and 29):
Janni Olesen earned her Master's Degree in english and psychology at Aalborg University in 2002. She has worked as an adult teacher at VUC, as a project manager and afterwards as a municipal caseworker in the employment field.
She is employed at Vrå Folk High School since 2014.
Janni Olesen made a debut in Gyldendal in 2008 with her novel "something, you should know", and has received many work scholarships from the government's arts funds.
From the author web:
Olensen's debut is a tour de force – full of snappy humor and real indignation – out in this generation's sexual and selfish search. But it also underlines the human costs that this self-centred and commitment-anxious existence brings along.
Share this page on social media:
Fill out the registration form and get going!
If you feel like taking part in one of the many sommer courses that Vrå Folk High School offers, it's time to register – as soon as possible. Some of the courses are sold out very quickly, which means "first come, first served."
A lot of our courses have intentionally only space for 15 members – some have space for a few more. the small classes assure you to get more out of the lessons – and at the same time, to get to know the other pupils in your class better.
If the course you wanted to attend is sold out, then you have the option to be written on the waiting list. You may be lucky and someone deregisters – then we will, of course, contact you. We are looking forward to meeting you and to get to know you better. Use the registration form beneath.
Nonobligatory registration for a course