Sport - if you want to use your body
Do you like physical training and challenge? Then sport is the right subject for you.
In this class you will get:
Introduction to different kind of sports. Eg badminton, kickboxing, yoga and running. You will alson get an introcuction to team sport eg soccer, volleyball and handball
Better shape and coordination
Gain more selfconfidence and physical well-being.
Good mood
In this class we will do a lot of different sports. We will use our own body – but also tools. Boxing gloves, boxing bag and boxingplates eg when we do   kickboxing.
We use  a football and football cones while we play soccer. And offcourse a racket when we play badminton
As a student, you are most welcome to inspire with your own sports-suggestions. All ideas are more than welcome.
The most important thing is, that you move your body and have a great time while doing it.
Many people use sport to set their mind at easy – and sport sure can fix a bad day og cleanse your head and make bad thoughts disapear.
Please bring a bottle of water to the sports-class and wear comfortable sport-clothes.
You will need to take a shower after sport, but what you do not need is to be a sport expert. This class is open for everyone – so please join, if you feel like it.
At Vrå Højskole we see sports as a way to have fun – not as an competition.
About you:
You like to move and use your body
You are not affraid to sweat
You like physical challenges
Nice experiences?
New learing?
Immerse yourself?
Meet up with new people?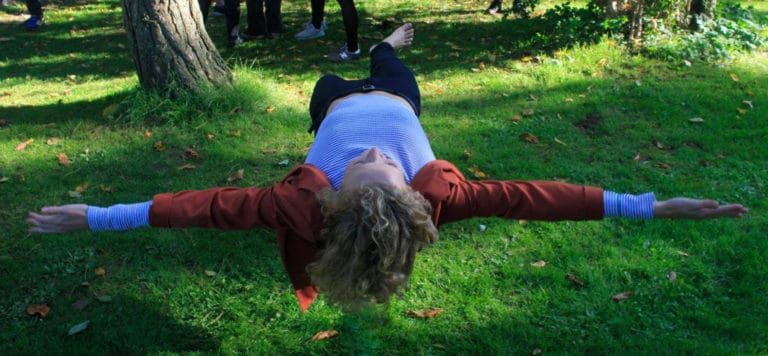 You might also be interesseted in: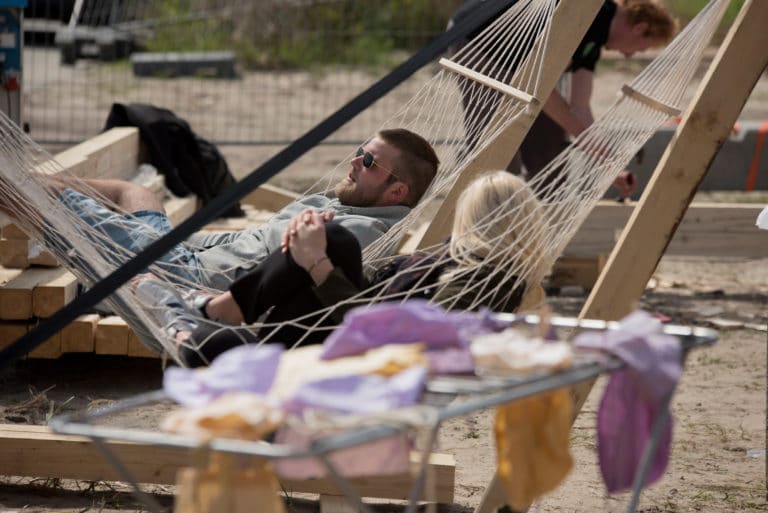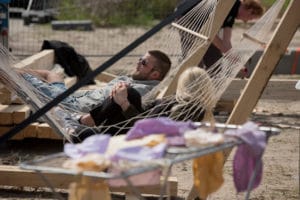 Be better at interpreting and caring for your body In body culture, we focus on the body. Both on the outer shell – but also
Read more »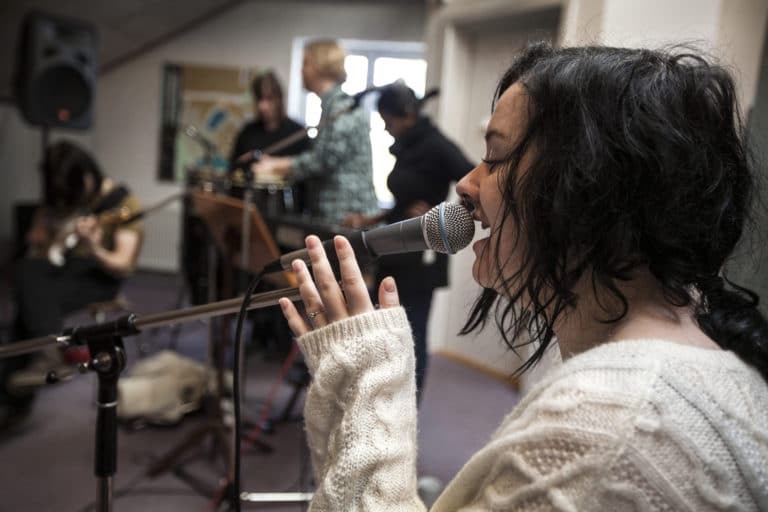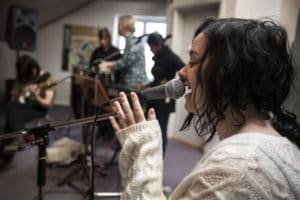 Rhythmic music, songs and teamwork at Vrå Folk High School Based on the cooperation of rhythmic music you will be taught in many musical areas.
Read more »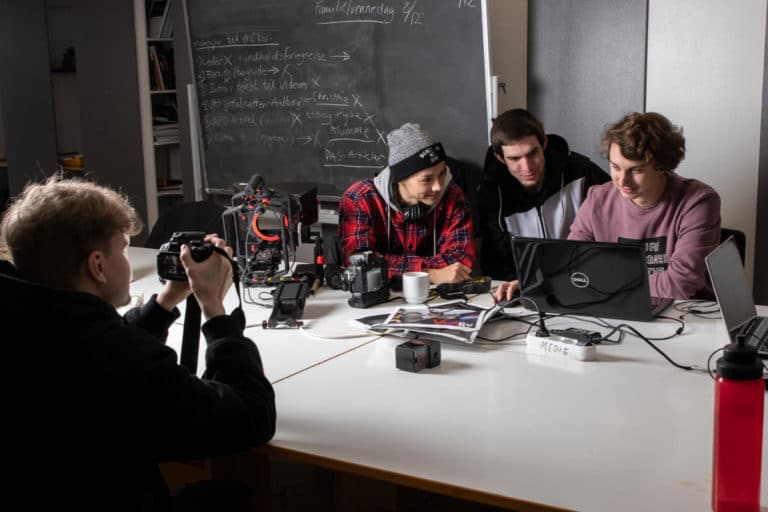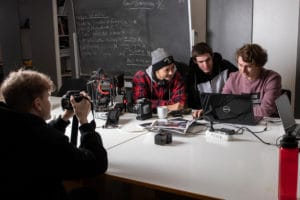 Learn to tell a good story through text and pictures… Do you have a dream to be a journalist or photojournalist? Are you passionate about
Read more »