Learn to tell a good story through text and pictures…
Do you have a dream to be a journalist or photojournalist? Are you passionate about telling good stories? Or are you just excited about- and interested in the world around you?
Then the Media class at Vrå Folk High School is perfect for you! Here, you have opportunity to play with all the journalistic genres within text, photo and video. You can also use the media subject as a springboard to Media school in Viborg or to Denmark's Media and Journalist Folk High School in Aarhus.
You choose yourself where you want to focus on text or pictures – or maybe both.
If you choose to work with journalism, you will learn:
Research technique: inform yourself well before the task
Interview technique: ask the right questions
To better your writing technique: grammar exercises, building sentences
The different journalism genres: news, reportage, portrait
Introduction to InDesign
If you choose to work with photo and video, you will learn:
Photo technique: Light, aperture, white balance, camera basics
Designs: golden ratio, distance and selection
Video intro: Story-board, cutting and editing
Program knowledge: Photoshop, Final Cut and InDesign
Our focus is on Vrå Folk High School, where we release the magazine Vrå Life, but we write and photograph also about the world around us, and experiment on different digital platforms such as Facebook, YouTube, Twitter and Instagram.
About you:
You're interested in the world around you
You are excited and not afraid of asking questions and getting in close with your camera
You can work individually -and together with others
You do not need to be a writing-machine before you come, and you do not need to know about image processing in Photoshop and a lot about photo technology. We will teach you that.
The most important is that you are curious and open to the world around you – and will join in putting Vrå Folk High School on the map.
You are very welcome to bring your own computer, or you own camera, but the media line also has equipment or material that you can borrow.
We have the following equipment:
GoPro
Canon Camera – professional and semi-professional camera equipment
Fixed and flexible lenses
Flash system
Microphones and Micro ports
Photo studio
Stationary Mac Pro and a number of PCs you can borrow
We are based on life at Vrå Folk High School, but we also look at the world around us through the eyes of the media. We keep an eye on what is happening in television, newspapers and social media, and we will discuss a number of questions: What will it take to get to the front of the TV news or a few hundred thousand likes on Facebook? What is the image and expression, that is predominant? Can you manipulate news photos? And what is a good documentary?
At many times, over the course of the semester, we will leave the school and experience and feel the world around us. For example, we could go on a tour to PixlArt in Østervrå – but we also make events here at the school, e.g. Årets Pressefoto (Press Release of the Year) together with PixlAcademy.
You can greatly influence the teaching of the media. Have an idea for a trip, a topic to a discussion or a documentary you simply MUST share with us? Do it. We are open to input and ideas.
The teaching takes place in a free editorial form, and typically consists of a professional presentation in the morning and independent work with articles, features and photos in the afternoon.
If you are passionate about public relations and marketing, you may also be allowed to try out press releases and articles and take pictures for the Folk High School's website.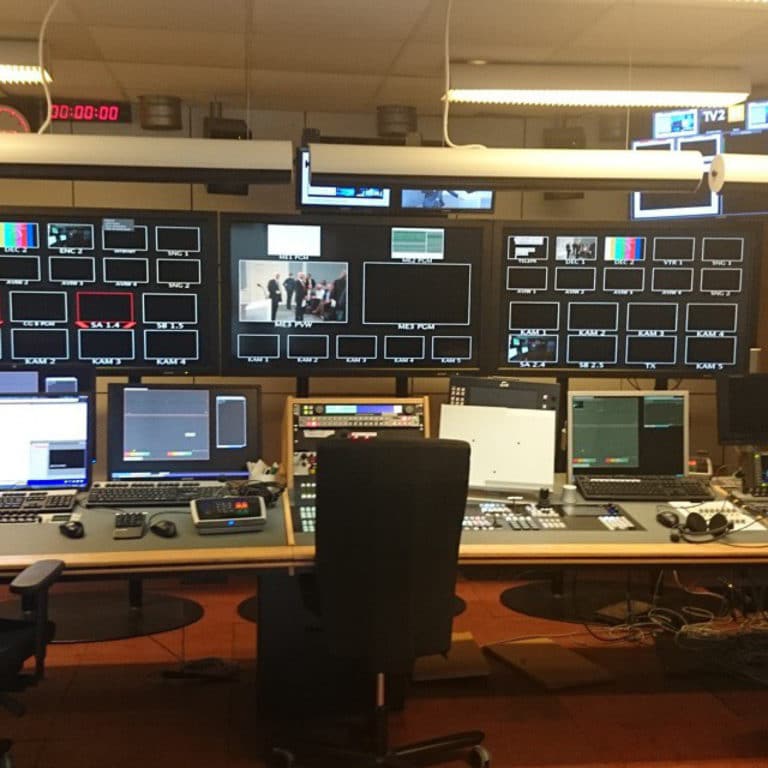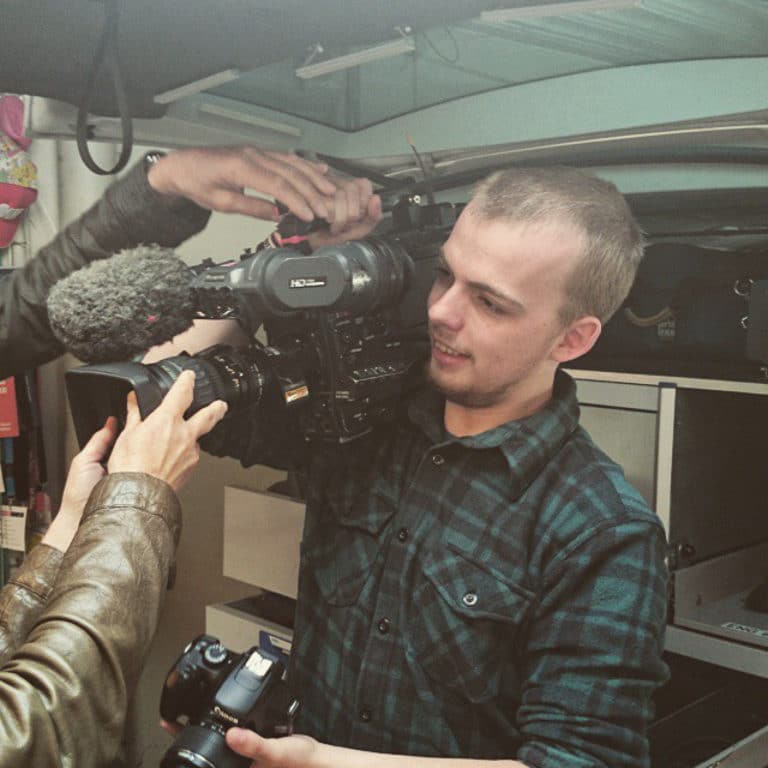 Links to websites about photojournalism and photography:
If you are interested in learning more, you can visit so home pages that we often use as examples.
Press photographer Søren Schnoor has over 25 years of experience in the daily newspaper industry.
He has been a photographer at Aalborg Herald-Tribune / Nordjyske Media for 17 years. From 2001 he was editor of Politiken as well as editor and photographer on the web site politiken.dk.
Søren is now working as a freelance photographer and is still affiliated with Politiken and Scanpix. He has been employed at Vrå Folk High School since 2010 and is affiliated with PixlAcademy.
Lise Schnoor graduated as a Master's Degree in Philosophy in Danish at Aalborg University in 1988.
She has training in journalism from DJH, Up date from 2008 and has also taken Adults Teacher Training at the University of Copenhagen. She has several years of experience in teaching and counselling young people and adults from, among others, day folk high school, language school, FVU, upper secondary school courses, folk university and youth school.
For a long time, Lise has been a program and course consultant for Folk University in Aalborg. She has worked at Vrå Folk High School since 2011.