Set foot into one of Denmark's oldest folk high schools
Do you want to know more about Vrå Folk High School, we will GLADLY open our doors for you, when it fits in your calender.
You can come and get a tour around the school with your family, or you can spend a day at the folk high school. You will experience:
Morning assembly
Folk high school subjects such as Music, Fashion, Media, Photography, Art, Songwriting, education and many more
Dormitory meeting
Folk high school meal times with a delicious buffet
Coziness and togetherness
You can visit us any day in the week, but we would like to know which day you will come.
Write in the form when you want to visit, and you can of course call and arrange a time at 98981010. We are excited to meet you.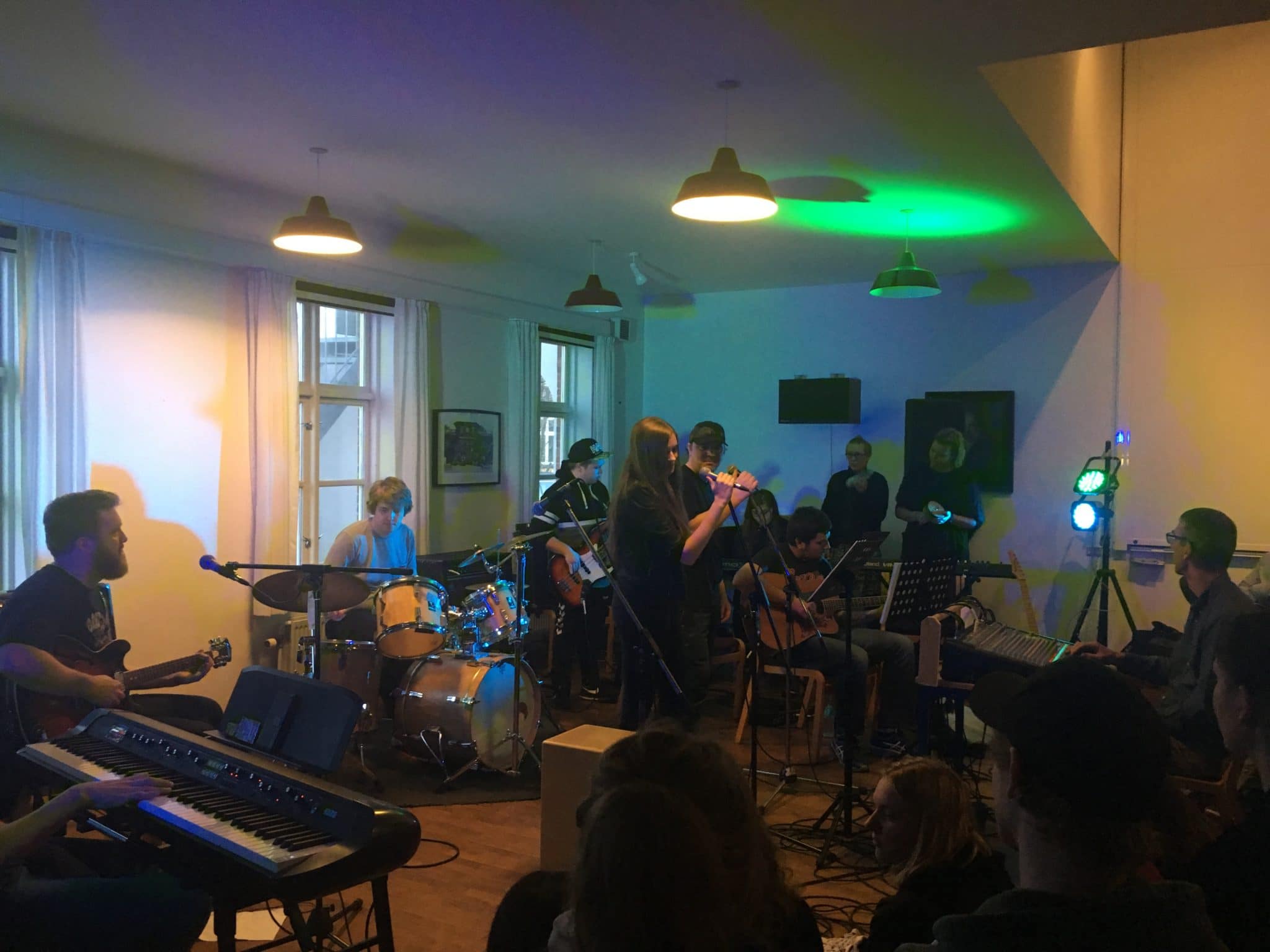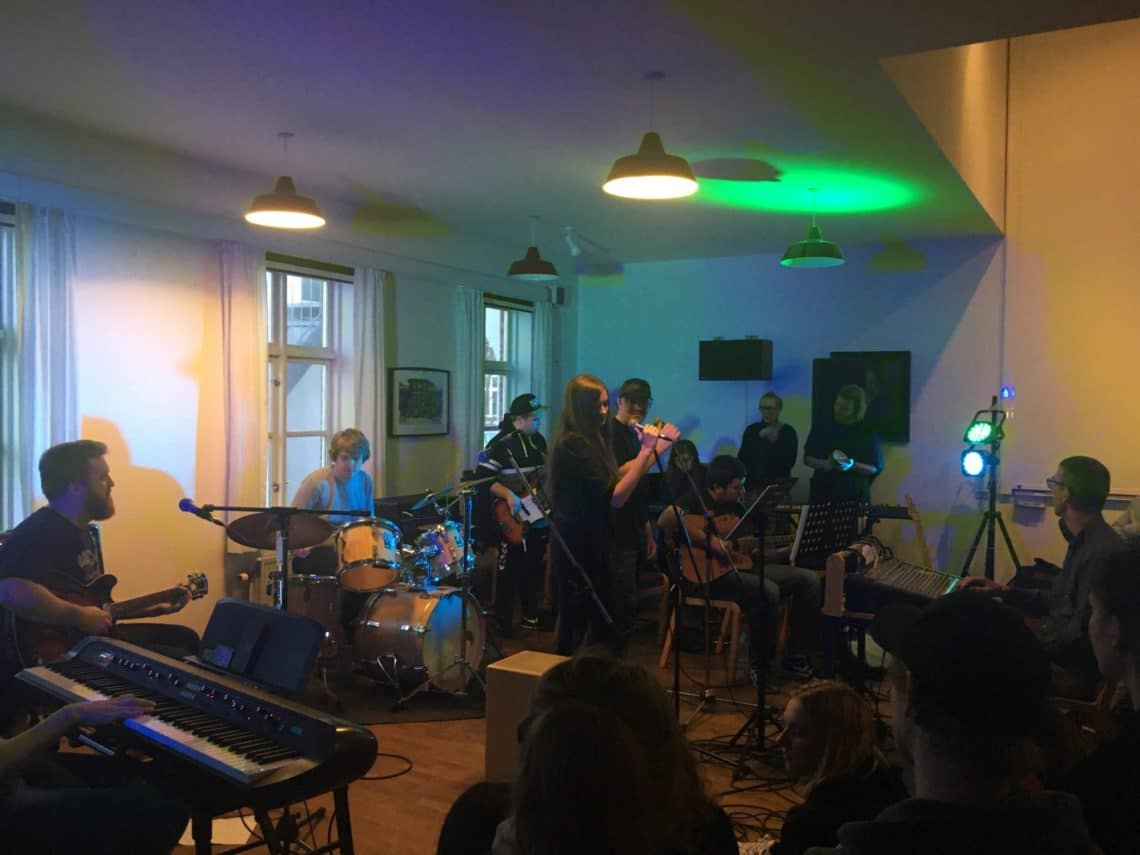 Come and visit - fill out the form