Principals at Vrå Folk High School
Principal Pia Schnoor, born 1954:
Originally from Hillerød, educated at Aarhus University in Danish and Literature, business consultant, adult teacher, brand economist and project leader, and has lived in Nordjylland since 1996.
Tlf.: 20891623
Mail: pia@vraahojskole.dk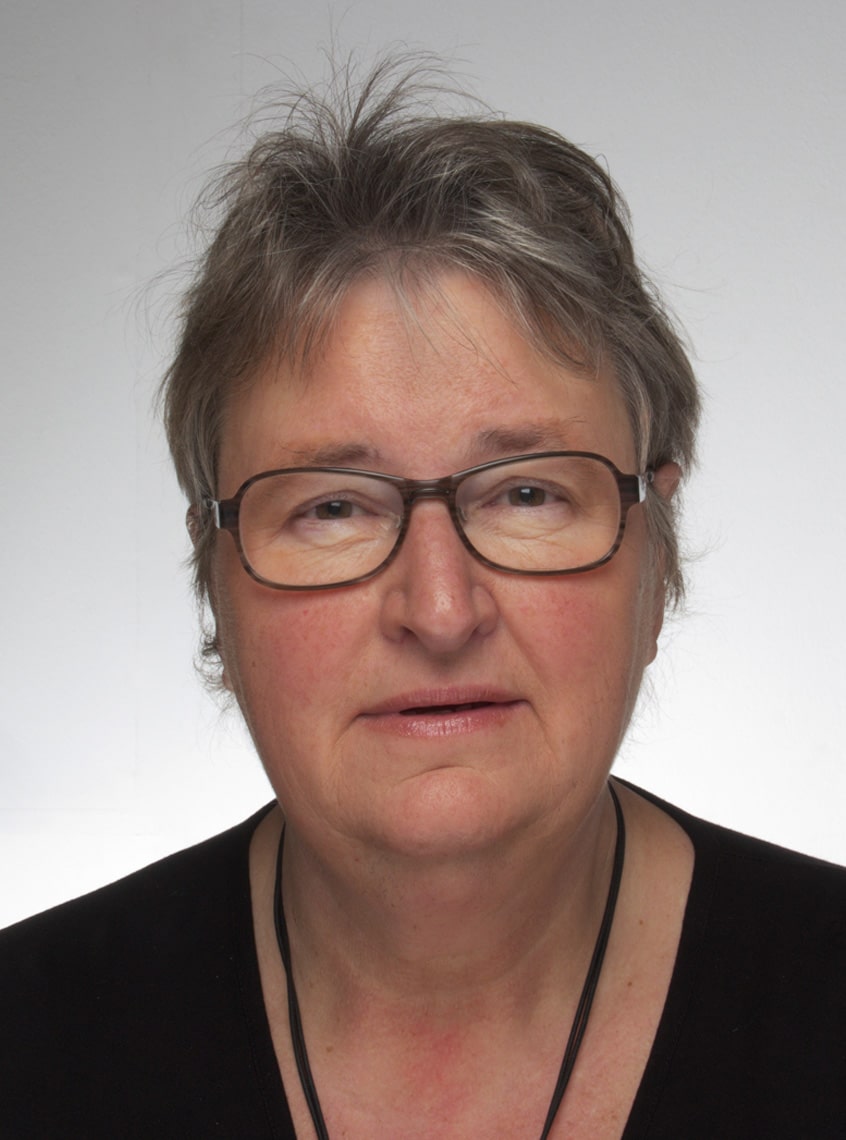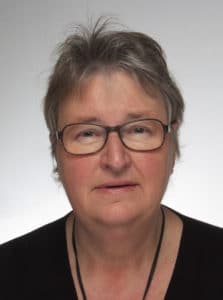 Vice Principal Søren Ottzen, born 1954:
Originally from Aalborg, educated teacher with a specialization in Danish as a Second Language. Has, among others, worked at VUC Nordjylland, Red Cross and Aalborg Language Centre.
Tlf: 29282645
Mail: soren@vraahojskole.dk